Key Figures
2022/2021
170.0
142.0
Revenue in EUR million
13.2
9.6
EBIT in EUR million
9.6
6.8
Net Group profit in EUR million
196.7
188.5
Equity in EUR million
The registered shares of Lalique Group are listed on the SIX Swiss Exchange.
Share statistics
2022/2021
1.35
1.14
Earnings per share in EUR
27.32
26.18
Equity per share in EUR
39.60
41.00
Share price high in CHF
26.60
32.80
Share price low in CHF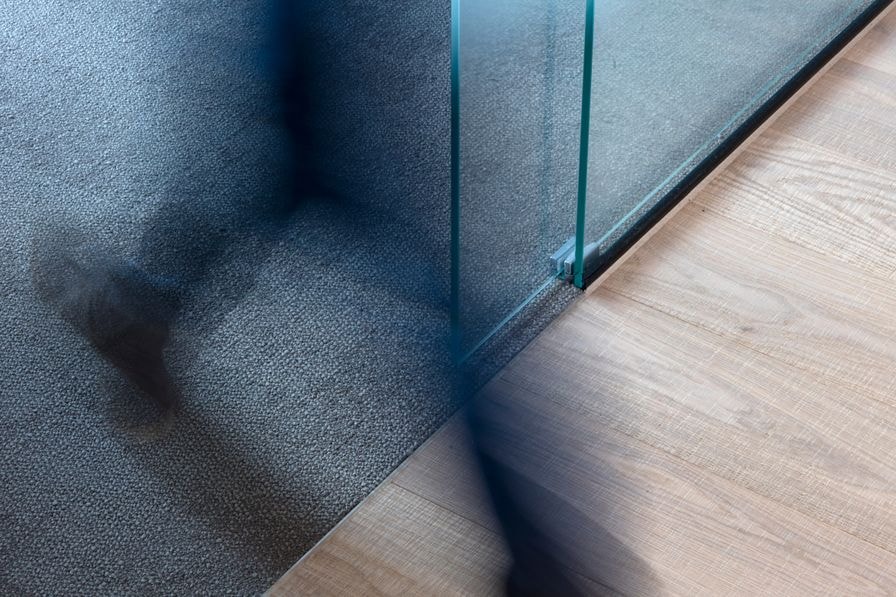 Corporate Governance
Lalique Group is committed to good corporate governance to safeguard the interests of our shareholders and other stakeholders while helping the Group to achieve long-term success.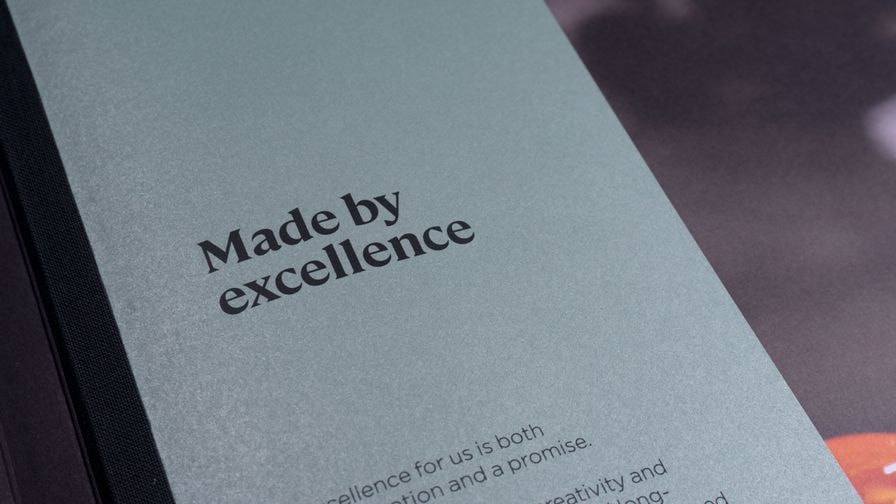 Publications
Find all the latest media releases, financial reports, presentations and other documents.