The achievement of excellence is both an aspiration and a promise
Lalique Group delivers excellence thanks to the creativity and experience of our employees and our longstanding partnerships with renowned suppliers. We constantly reinvent our offering by developing unique products of unsurpassed quality. We strive to achieve our goals with dedication and flair, driven by our ambition to be a reliable and professional partner in all that we do.
Founded in 2000, Lalique Group today has around 700 employees and is headquartered in Zurich. Lalique Group's business areas range from perfumes and cosmetics to crystal, jewellery, high-end furniture and lifestyle accessories. We are also active in the fields of art, gastronomy and hospitality, as well as single malt whisky.
In addition to our headquarters in Zurich, Switzerland, the Group has offices in Paris and two production sites in France: A perfume filling and logistics centre in Ury, Seine-et-Marne, and a crystal factory in Wingen-sur-Moder, Alsace. The Group also has representative offices in the UK, Germany, the US, China, Japan, Singapore and the UAE.
700
Lalique points of sale
13500
Beauty division points of sale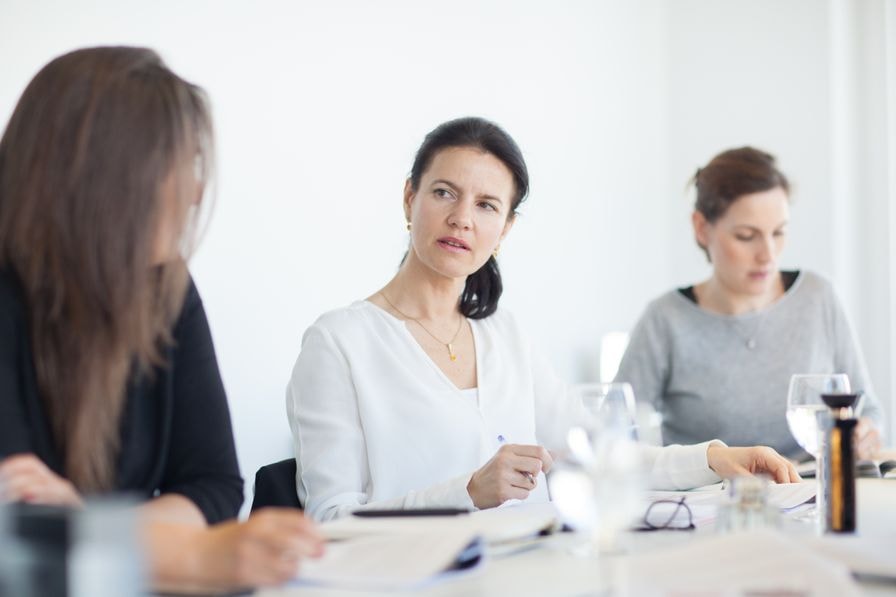 Empowering Talent
Working at Lalique Group
At Lalique Group, you are part of a diverse community of craftsmen and innovators.
No matter where you work in the Group, you will find numerous opportunities to connect, collaborate and enrich your knowledge.
Become part of Lalique Group
Vacancies
Do you have a passion for luxury, the drive to realize your full potential and a desire to work in a dynamic international environment?
Explore our range of job opportunities at Lalique Group.