Lalique Group – founded on excellence
We constantly redefine excellence by developing unique and inspiring products of unsurpassed quality.
Lalique Group is a niche player in the creation, development, marketing and global distribution of luxury goods – ranging from perfumes and cosmetics to crystal, jewellery, high-end furniture and lifestyle accessories. The Group is also active in the fields of art, gastronomy and hospitality, as well as single malt whisky.
Our company is headquartered in Zurich, Switzerland, and we have around 700 employees. We sell our products to clients around the world through our global distribution network, including 29 Lalique boutiques in major cities. In 2021, Lalique Group generated sales of EUR 142 million.
The registered shares of Lalique Group (LLQ) are listed on the SIX Swiss Exchange.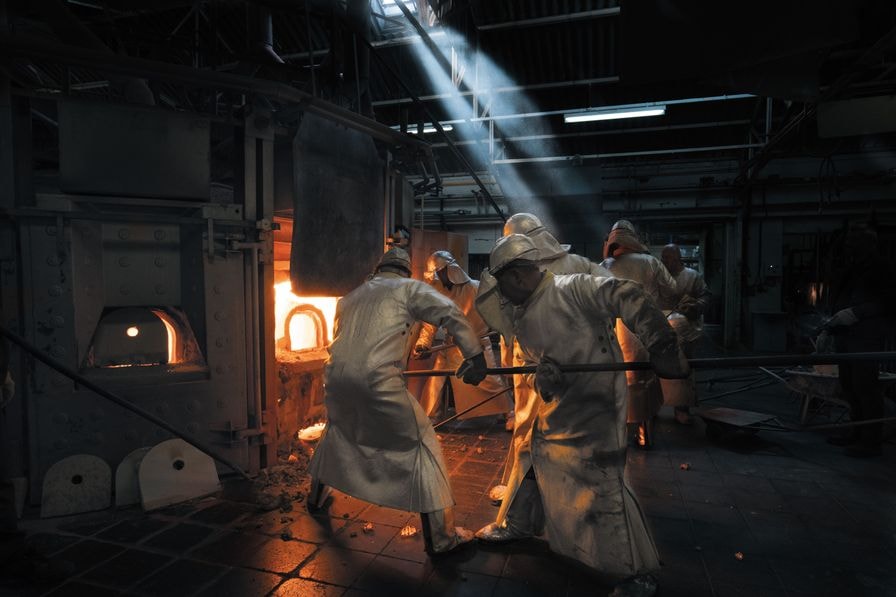 A global presence
In addition to our headquarters in Zurich, Switzerland, the Group has offices in Paris and two production sites in France: A perfume filling and logistics centre in Ury, Seine-et-Marne, and a crystal factory in Wingen-sur-Moder, Alsace. The Group also has representative offices in the UK, Germany, the US, China, Japan, Singapore and the UAE.
GEOGRAPHIC PRESENCE
Brand Portfolio
Lalique Group's portfolio includes nine well-established brands in the areas of perfumes, cosmetics, crystal, jewellery, high-end furniture and lifestyle accessories, along with art, gastronomy and hospitality, and single malt whisky.
Lalique's six pillars
The Group's core brand Lalique is built on six main product pillars:
Fragrances
Lalique has been manufacturing perfume bottles since the early 20th century and launched its first perfume in 1992. Lalique Parfums has since become a renowned brand that encompasses many different fragrances. Many of our perfumes are presented in highly sought-after crystal flacons.
Art
Lalique Art combines the expertise of Lalique with the talent of leading contemporary artists, designers and art foundations to create unique works of art.
Jewellery
Lalique combines its experience in producing decorative crystalware with the expertise of the craftsmen in its workshops to create delicate, elegant and refined jewellery that it sells in its own boutiques and through renowned dealers and department stores.
Decorative items
The Group produces exquisite pieces of crystal in elegant designs using its own special process that encompasses every step from the original idea to the finished product.
Interior design
Lalique creates customized luxury objects in crystal to enhance the interiors of private residences, restaurants, hotels, yachts and other settings. We are the only crystal manufacturer that can offer a catalogue collection as well as a broad range of individual designs through our interior design studio.
Hospitality
The Group's portfolio includes five hotels / restaurants where guests can enjoy haute cuisine in an exclusive setting that embodies the ambience and style of Lalique. Three of the restaurants have been awarded Michelin stars.