Lalique Group is a niche player in the creation, development, marketing and global distribution of branded products – ranging from perfumes and cosmetics to crystal, jewellery, high-end furniture and lifestyle accessories. The Group is also active in the fields of art, gastronomy and hospitality, as well as single malt whisky.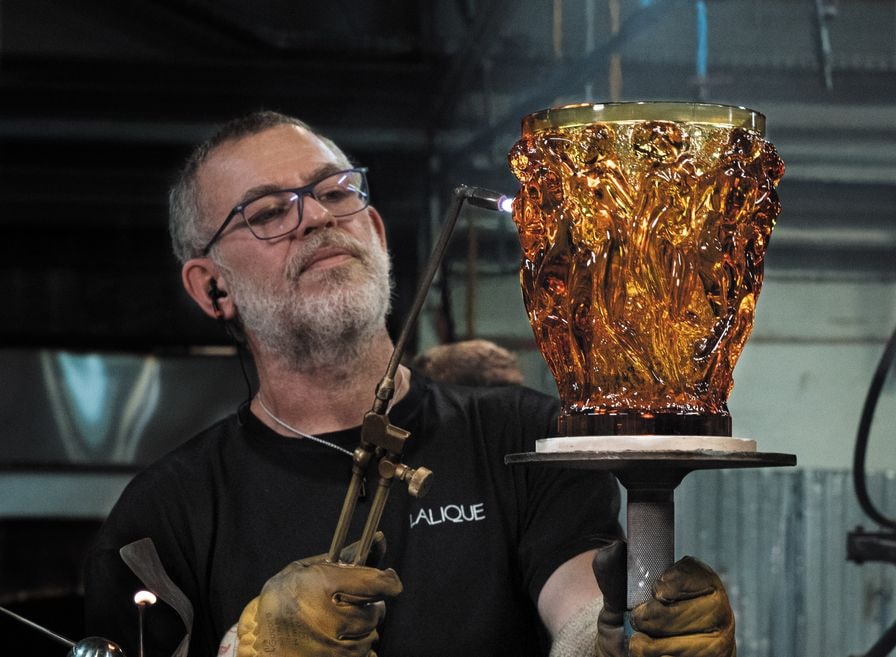 Lalique Group
About the Group
The Group has a diversified product portfolio of established brands in different sectors. It is therefore well positioned to achieve future growth.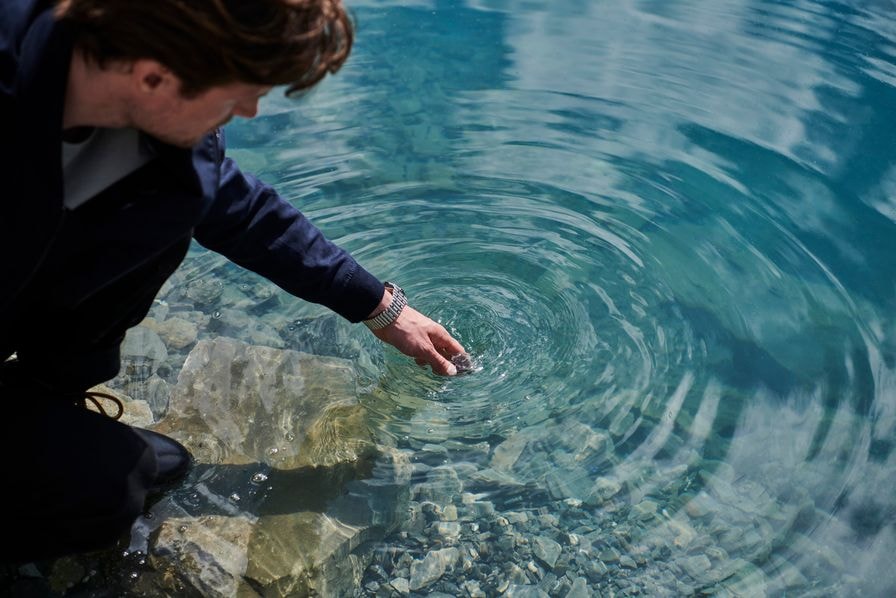 Sustainabilty
Crafting tomorrow's Luxury
Sustainability is a key element of Lalique Group's corporate strategy. We are committed to operating responsibly and to meeting the needs of our clients, employees and partners, while helping to protect the environment.