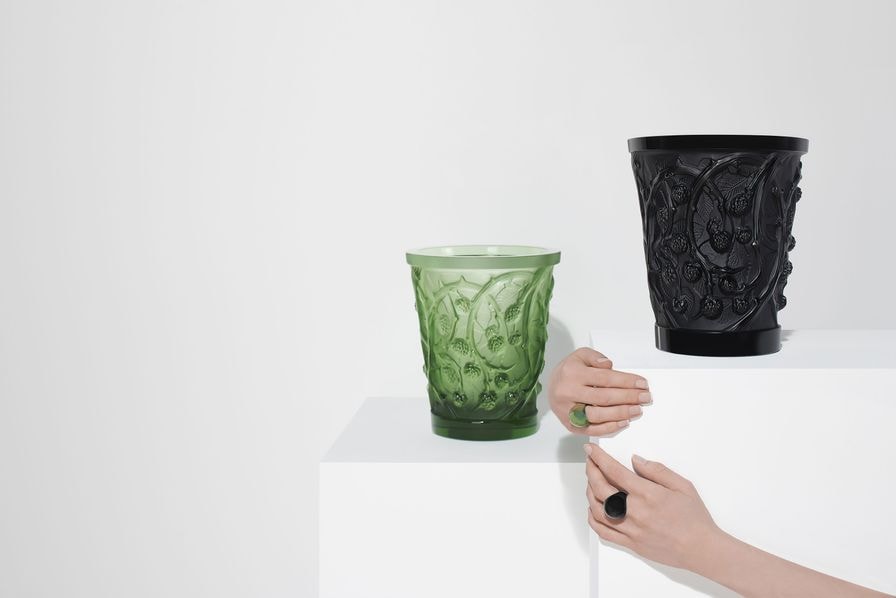 Lalique Group
A leading name in luxury
Lalique Group specialises in the creation, development, marketing and global distribution of luxury products – ranging from perfumes and cosmetics to crystal, jewellery, high-end furniture and lifestyle accessories. The Group is also active in the fields of art, gastronomy and hospitality, as well as single malt whisky.
BRAND PORTFOLIO
Products of unsurpassed quality
Lalique Group has a brand portfolio with nine well-established brands in the perfume, cosmetics, crystal, gastronomy and jewellery sectors as well as the fine spirits industry.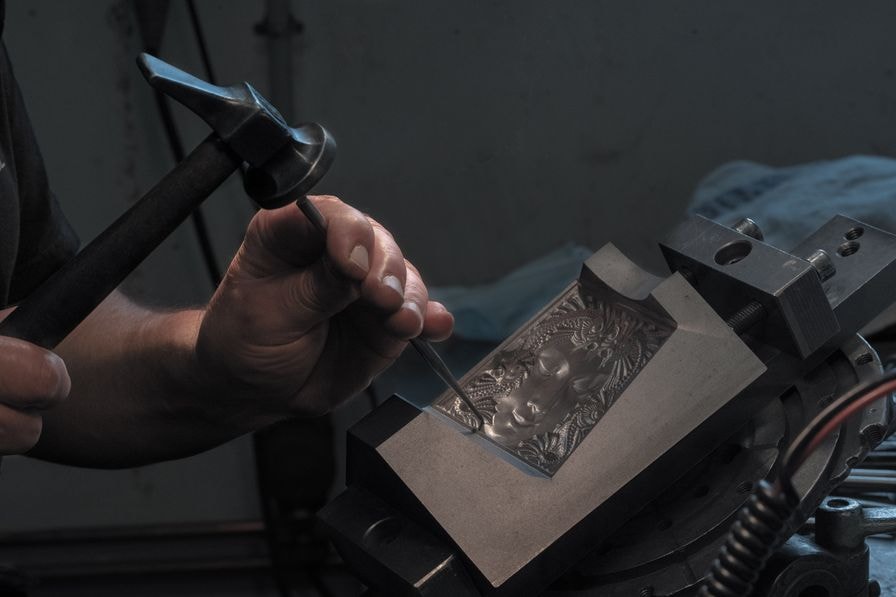 Career
Create excellence with us
We strive to achieve our goals with dedication and flair, driven by our ambition to be a reliable and professional partner and to deliver excellence in all that we do.
Key figures 2022 at a glance
170.0
Revenue in EUR million
9.6
Net Group profit in EUR million
700
Lalique points of sale
13500
Beauty division points of sale
Group Stories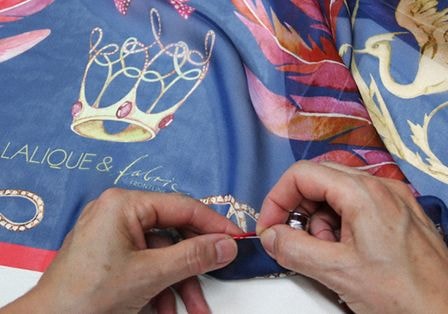 Lalique Group to acquire Zurich silk label "Fabric Frontline"
Lalique Group has signed an agreement to acquire the traditional silk label "Fabric Frontline". Founded in Zurich more than 40 years ago, the company has become internationally renowned for its high-quality silk collections that combine quality with individual design and craftsmanship. Lalique Group wants to retain and revive the brand and foster collaboration within the Group.
September 13, 2022, Lalique Group
Lalique Group releases first NFT collection "The Impossible Vases"
Lalique Group is releasing its first non-fungible token (NFT) collection on 7 October 2022 on OpenSea. The Bacchantes vase, one of Lalique's finest creations, will be launched in the form of high-end digital, moving artworks. Ten NFTs will be sold at a fixed price equivalent to EUR 10,000 each.
September 7, 2022, Lalique Group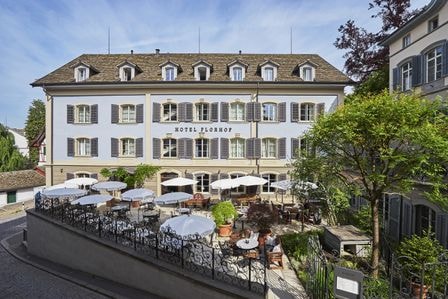 Silvio Denz and Peter Spuhler acquire Florhof
Lalique Group announced today that its majority shareholder and Chairman Silvio Denz, together with entrepreneur Peter Spuhler, have acquired the Hotel Florhof in Zurich. After a careful renovation in the Lalique style, this historical building will reopen its doors as 'Villa Florhof' in 2024 to offer guests its renowned hospitality and first-class gastronomy.
July 26, 2022, Lalique Group