Milestones
Lalique Group SA, formerly known as Art & Fragrance SA, was founded in Zurich in 2000. The company initially focused on perfumes and then expanded into cosmetics with the acquisition of the Ultrasun brand in 2007. In 2008, the Group acquired Lalique, which has a long tradition of glassmaking and is synonymous with quality and craftsmanship, having developed its own specialized production processes over the last century.
Today, Lalique Group leverages its diversified portfolio of brands, state-of-the-art production facilities and management expertise to pursue its growth strategy.
Discover the history of Lalique Group and its most important milestones.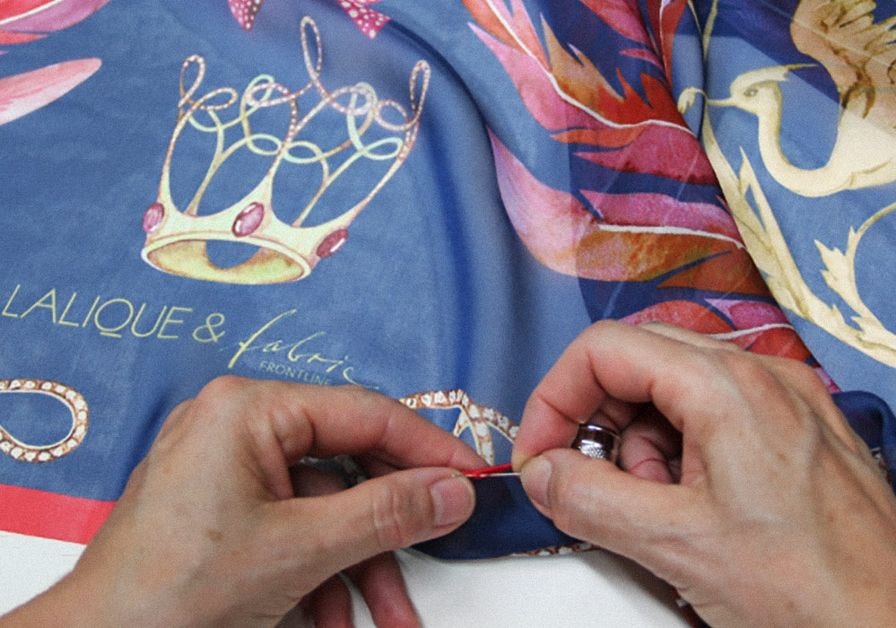 2022
Lalique Group signs agreement to acquire Zurich silk label "Fabric Frontline"
Silvio Denz and Peter Spuhler acquire Florhof – a Zurich hotel steeped in tradition that will be run as Lalique hotel and restaurant "Villa Florhof"
Acquisition of license for the production and distribution of Superdry fragrances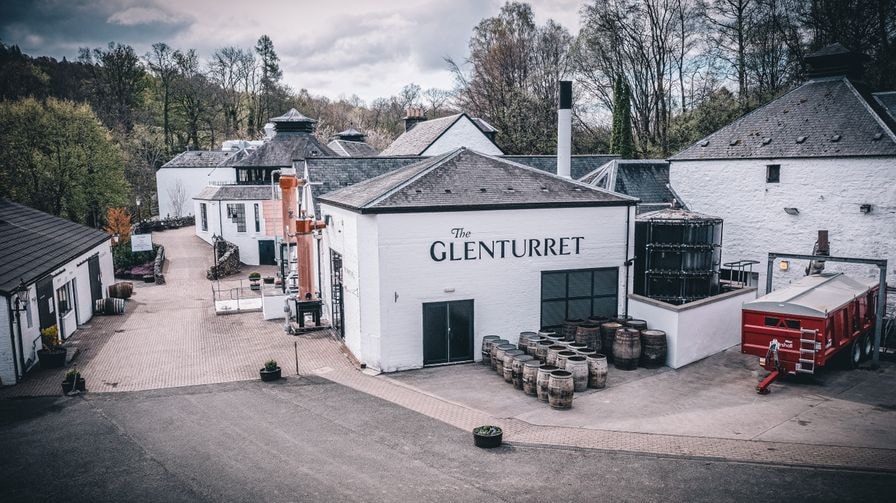 2019
Acquisition of The Glenturret super-premium single malt whisky and Scotland's oldest distillery (50% stake)
Acquisition of license for the production and distribution of Brioni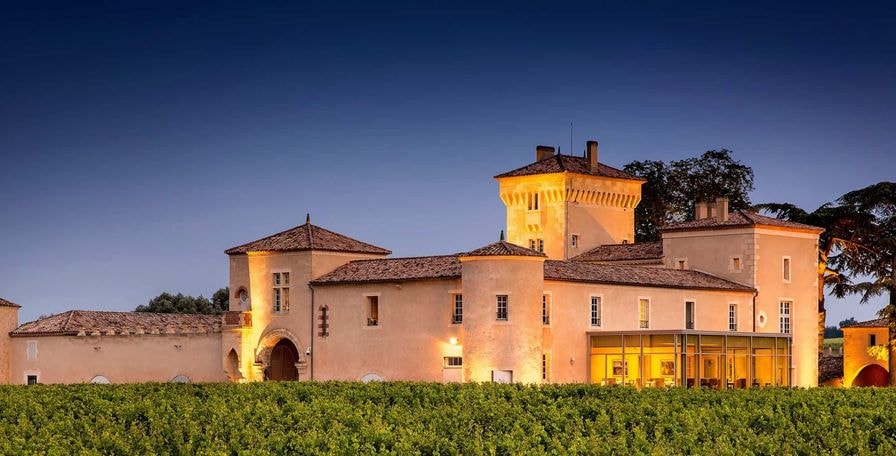 2018
Listing on SIX Swiss Exchange (ticker symbol: LLQ)
Opening of Château Lafaurie-Peyraguey Hotel & Restaurant Lalique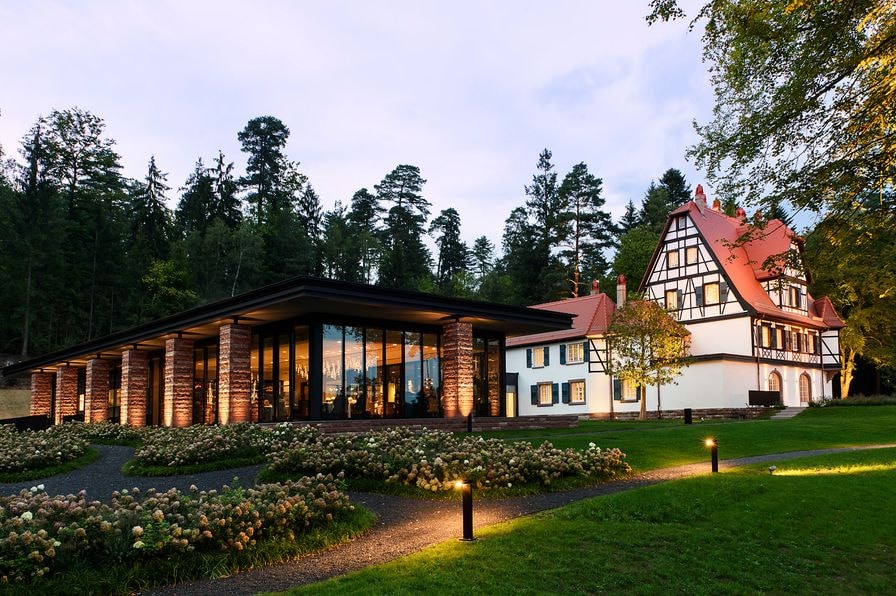 2015
Opening of Villa René Lalique restaurant and hotel in Wingen-sur-Moder
2013
Acquisition of French filling and logistics company, which was renamed Lalique Beauty Services in 2017
2011
Acquisition of license for the production and distribution of Bentley Fragrances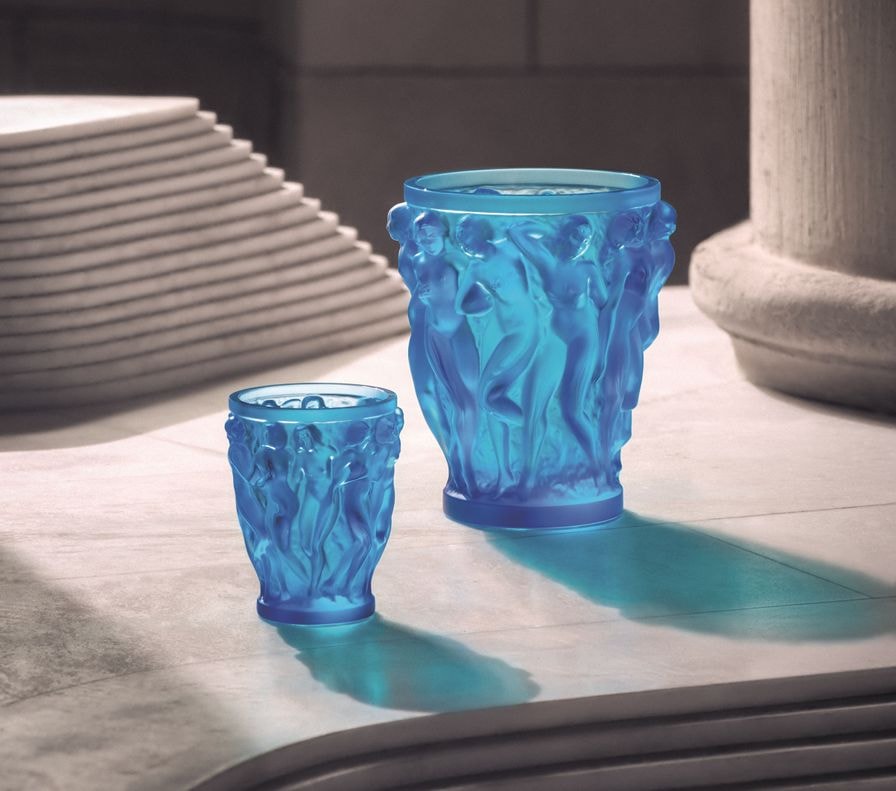 2008
Acquisition of Lalique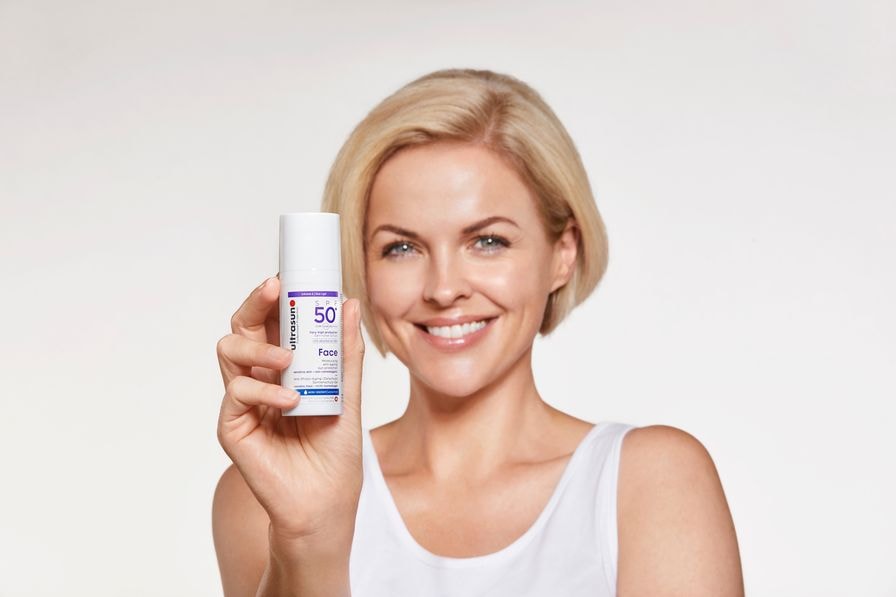 2007
Acquisition of the brands: Samouraï, Alain Delon and Grès
Acquisition of Ultrasun
Listing on the BX Berne eXchange (until 24 June 2018)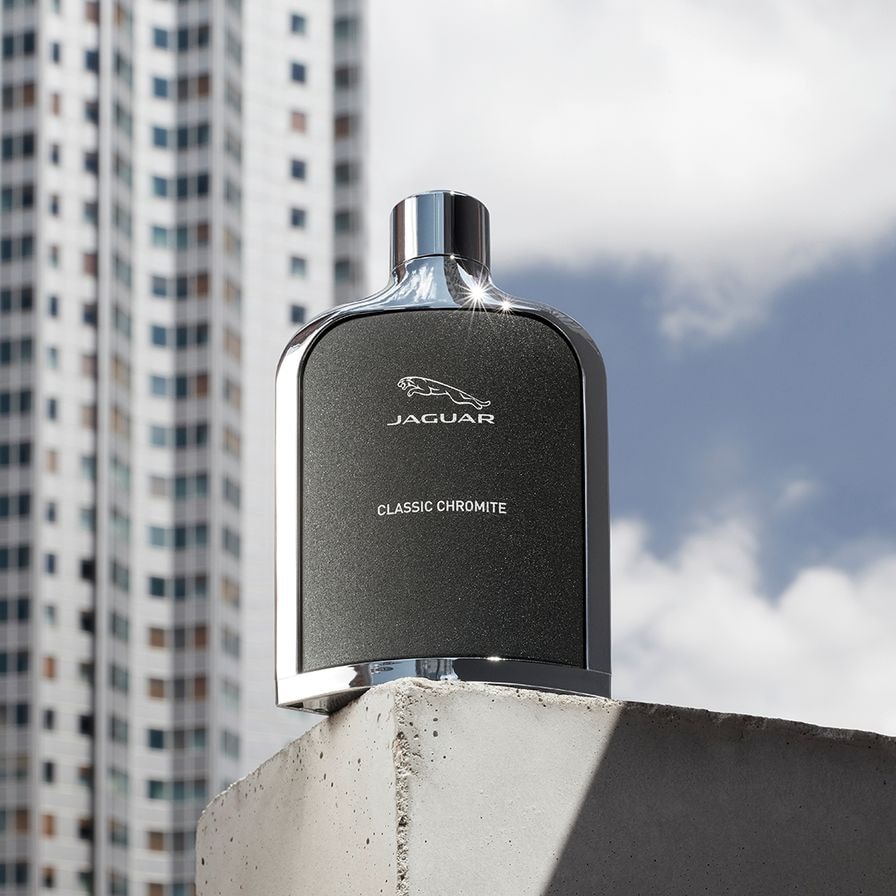 2000
Acquisition of license for the production and distribution of Jaguar Fragrances, Samouraï, Alain Delon and Grès
Founding of Art & Fragrance SA by Silvio Denz, which was renamed Lalique Group in 2016