Our business model
With a diversified product portfolio of established brands in different sectors, Lalique Group is well positioned to achieve future growth and create long-term value for shareholders. The Group has secured a strong competitive position as a niche player in industries primarily dominated by multinational companies.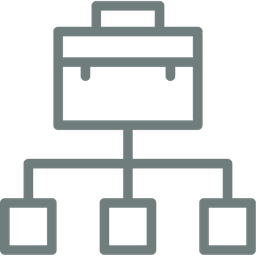 Diversified business model
Diversification has always been a key element of the Group's strategy, providing opportunities for growth while mitigating risks. Lalique Group's business is diversified across different sectors, geographies and distribution channels. It is increasingly harnessing the power of digitalization to increase brand awareness, enhance the client experience and open up new sales channels.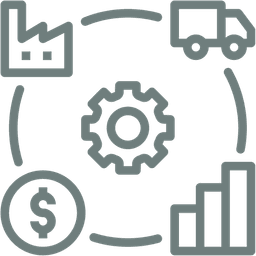 Lalique value chain
Lalique Group has two state-of-the-art facilities where it produces its unique crystalware and perfumes. The Group controls most of its value chain, from the sourcing of raw materials to delivery to the end-consumer. This gives it a high degree of autonomy, reduces its reliance on third parties and allows for greater flexibility when meeting market demands. The Group's lean organisational structure enables swift decision-making and efficient product development processes, resulting in a shorter time to market.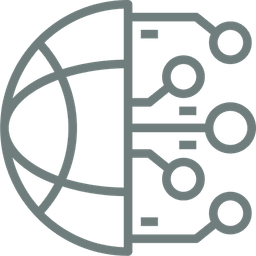 Digitalization
The Group regards digitalization as a key element of its corporate strategy and business model, allowing it to continuously enhance its interaction with clients and the delivery of its offering. It is actively developing its digital marketing and e-commerce activities, which will be further expanded across all segments going forward. This includes the use of digitalization to increase brand awareness, open up new sales channels and drive growth by connecting the online and offline client experience.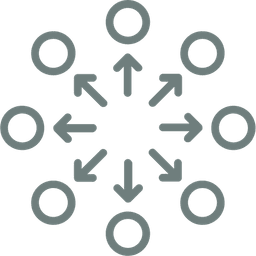 Expanding the brand portfolio
As a leading niche player in the luxury goods sector, Lalique Group will continue to pursue its successful long-term strategy to deliver sustainable and profitable growth. In doing so, it will build on its record of achieving growth organically and through acquisitions.
The Group aims to further strengthen and enrich its brand portfolio by securing new licences or acquiring additional fragrance brands. It continuously seeks to identity and evaluate new opportunities that represent a good fit with the Lalique brand.
Lalique Group will move ahead with selected product launches and projects in the current year to further strengthen its portfolio. They include the new perfume licencing agreement with the global fashion brand Superdry, which was announced in April 2022, with the launch of the first fragrances planned for spring 2024.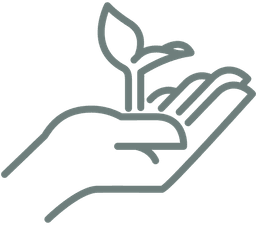 Sustainability
Sustainability is a key element of Lalique Group's strategy. The company is committed to operating responsibly and to generating sustainable and profitable growth. Its sustainability commitments focus on three main areas: Product management and sourcing, employees, and environment and resources. In these areas, the Group seeks to have a positive impact and to constantly expand its sustainability commitment along the entire value chain.