Lalique offers products that are extensively hand-crafted and created according to sophisticated designs with meticulous attention to detail.
The product range is highly diversified. Lalique products are sold at over 700 points of sale around the world via a global distribution network. Lalique owns 29 boutiques in major cities throughout the world, each with floorspace ranging from 60 to 250 square meters. Products are shipped to clients from the production and logistics centre at Wingen-sur-Moder in France.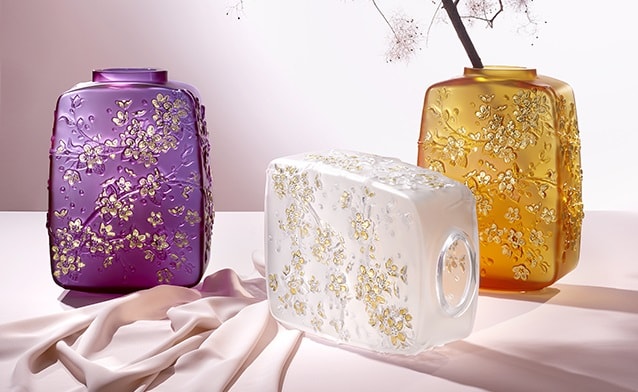 Crystal Decorative Items
Every year, Lalique launches two major collections of decorative items based on recurring motifs including the "three Fs": Femme, Fauna and Flora.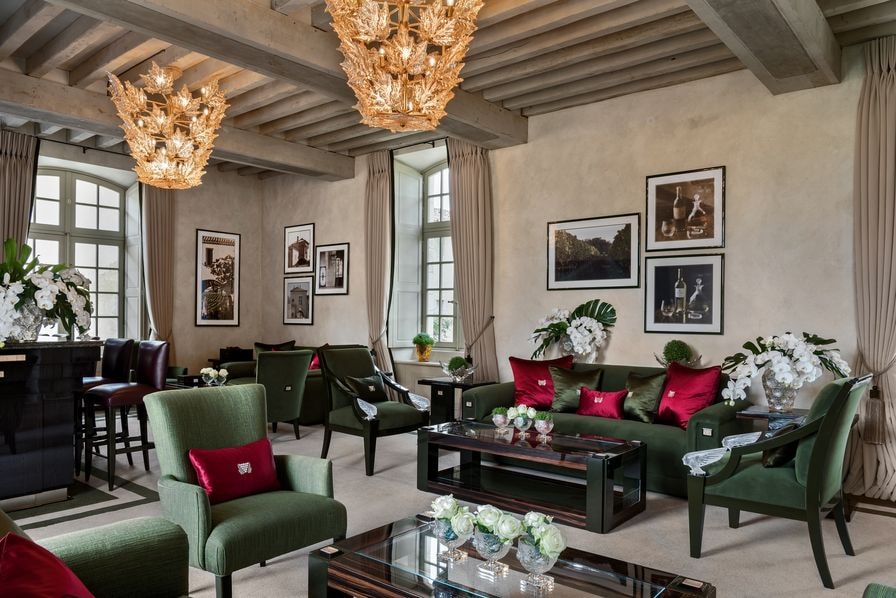 Interior Design
The Paris-based Lalique Interior Design Studio offers an exclusive range of high-end objects incorporating crystal in unique designs for architects and designers to use in a variety of settings.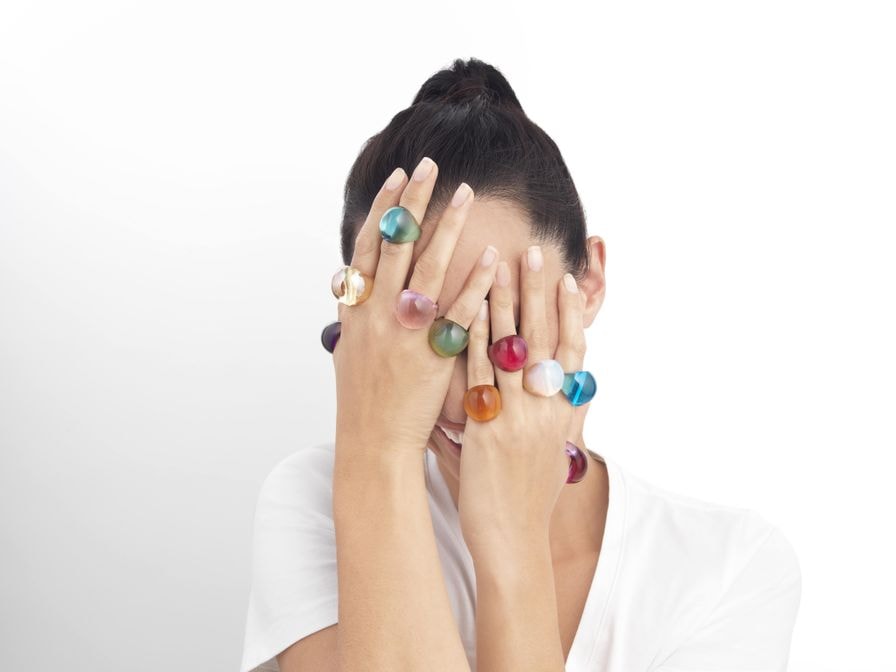 Jewellery
Lalique's jewellery collection features fine and costume jewellery, as well as jewellery for men. Lalique's bold, timeless designs are intended to perfectly complete any outfit.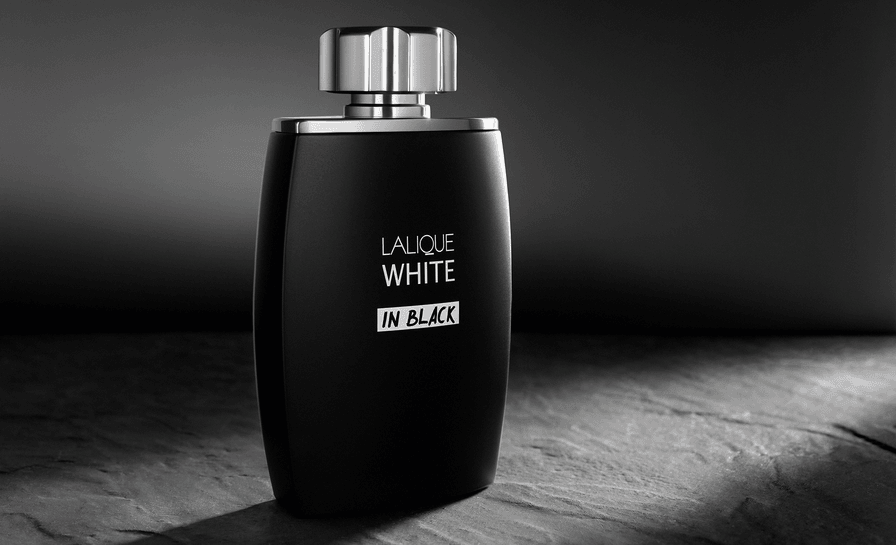 Fragrances
Lalique's range of perfumes includes feminine and masculine fragrances, exclusive collections, crystal limited editions, as well as home fragrances. All of these scents are created by the best perfumers and are presented in unique flacons.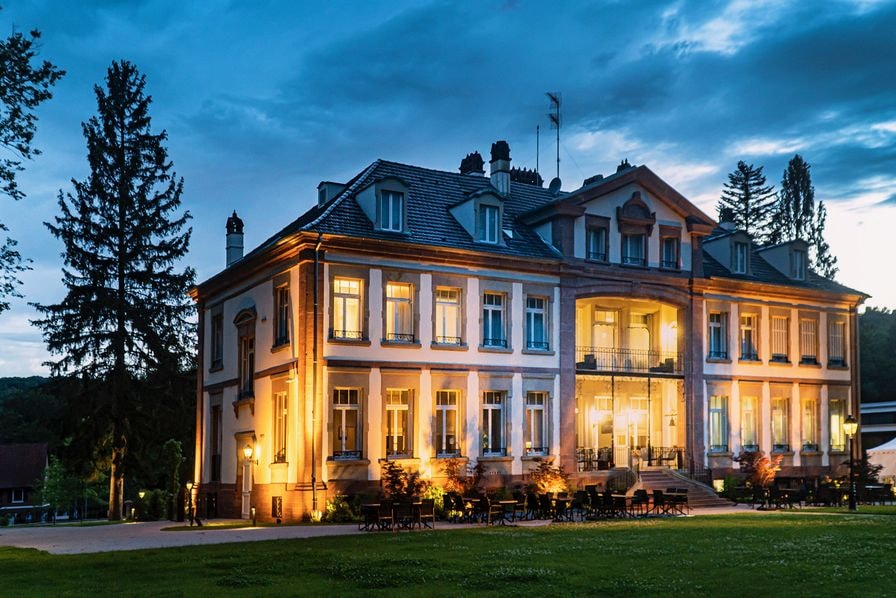 Gastronomy/Hospitality
At the Lalique hotels and restaurants, guests can enjoy haute cuisine in an exclusive setting that embodies the ambience and style of Lalique.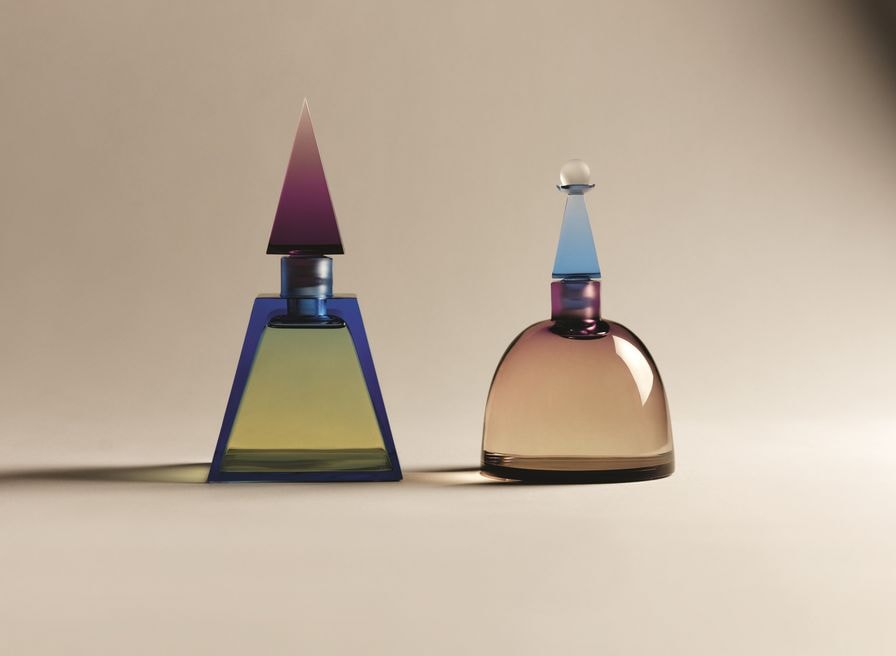 Art
Lalique partners with leading figures in the contemporary art world, as well as art foundations and leading designers to create unique works of art.