Lalique Group's current brand portfolio features a number of perfume brands, including Lalique Perfumes, Jaguar Fragrances, Bentley Fragrances, Parfums Grès, Parfums Samouraï, Brioni and fragrances for Superdry.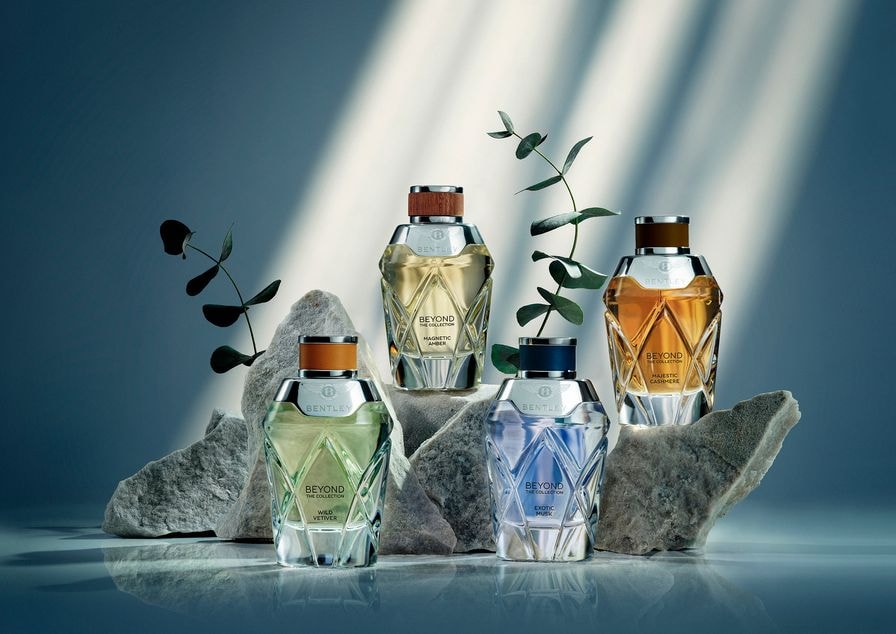 Bentley Fragrances
With their premium ingredients and distinctive perfume flacons inspired by the curves and exceptional materials used by Bentley Motors, Bentley Fragrances bear the hallmarks of this renowned brand.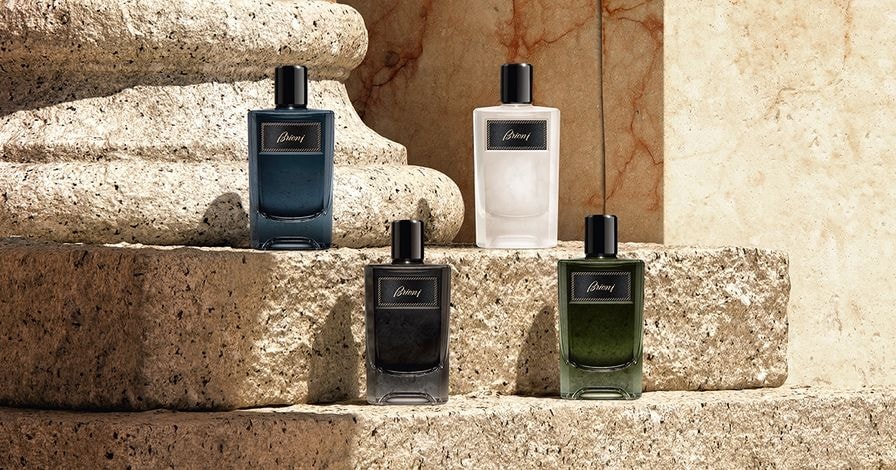 Brioni Fragrances
Brioni fragrances are the ideal complement to Brioni's sartorial universe and the finishing touch to any impeccable outfit. Enriched with the finest sustainable ingredients, each fragrance captures a different facet of the Brioni man.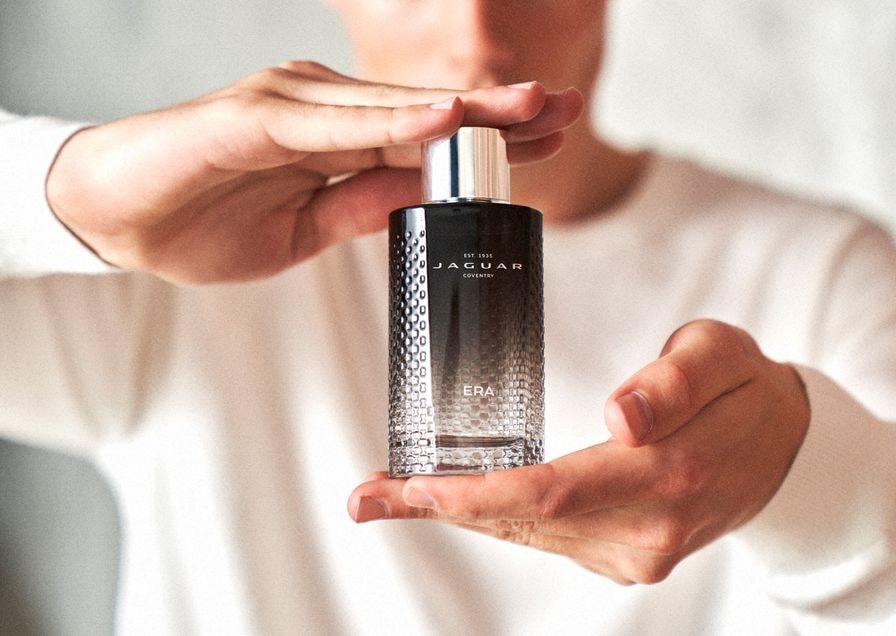 Jaguar Fragrances
Jaguar Fragrances, which is positioned as a prestige brand, embodies the Jaguar attributes of style, outstanding design, performance and modernity. Jaguar is a name guaranteed to fire the imagination of car enthusiasts.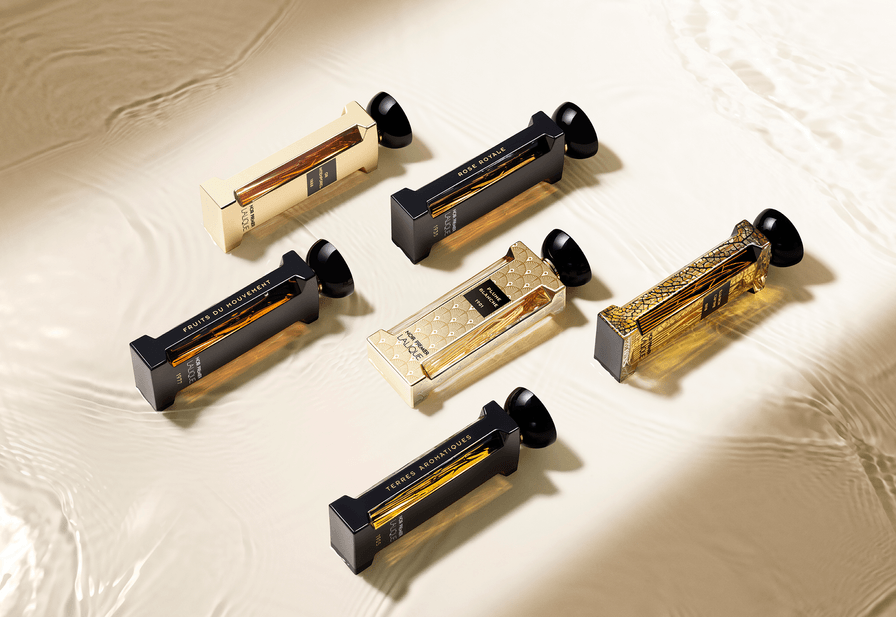 Lalique Fragrances
Lalique uses exceptional ingredients, giving its high-quality perfumes a unique signature and unparalleled character. The range includes leading feminine and masculine fragrances, as well as home fragrances.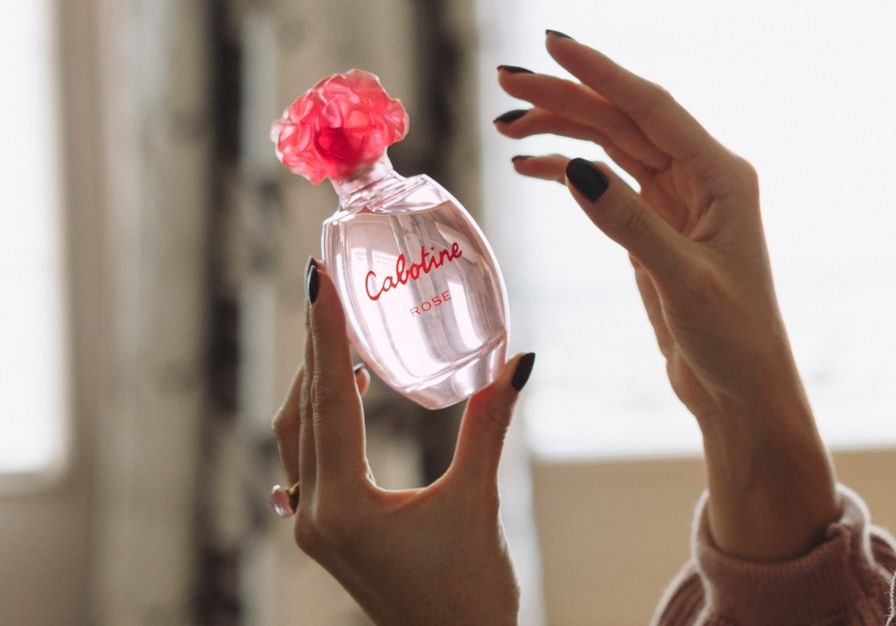 Parfums Grès
The Maison Parfums Grès is dedicated to women out of love and admiration for them – just like the female designer Alix Grès, who created fragrances exclusively for women.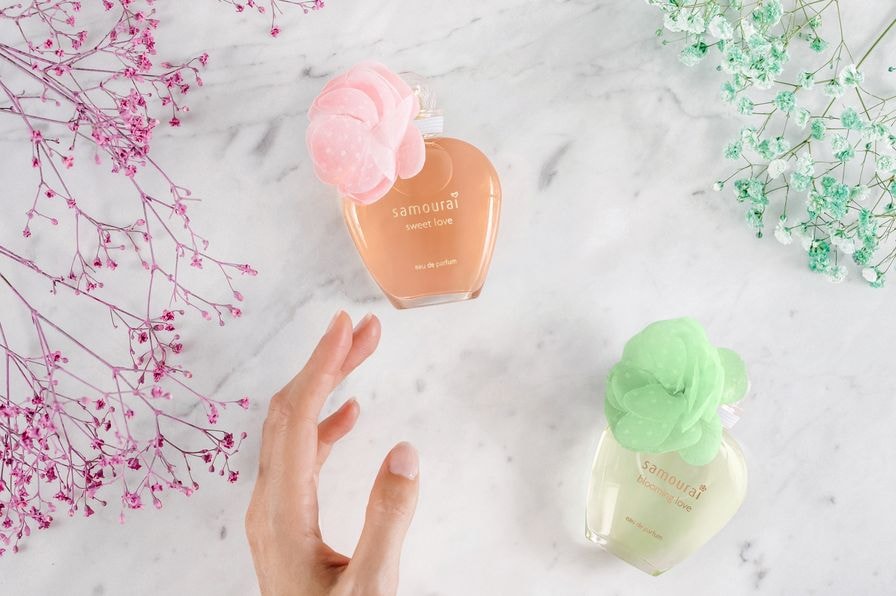 Parfums Samouraï
Meaning "servant" or "companion", the name "Samourai" signifies the role of these renowned Japanese warriors of the pre-industrial age. Positioned between power and wisdom, energy and spirituality, Parfums Samouraï pay homage to a proud tradition.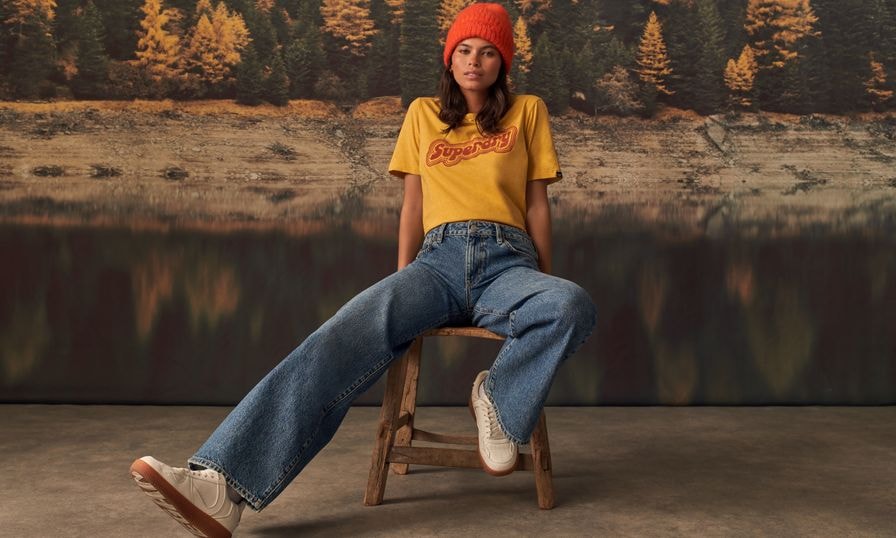 Superdry Fragrances
Superdry is a contemporary brand whose high-quality products are a blend of vintage American and Japanese-inspired graphics and British style. The first Superdry fragrances will be launched in spring 2024.