We strive to achieve our goals with dedication and flair, driven by our ambition to be a reliable and professional partner and to deliver excellence in all that we do.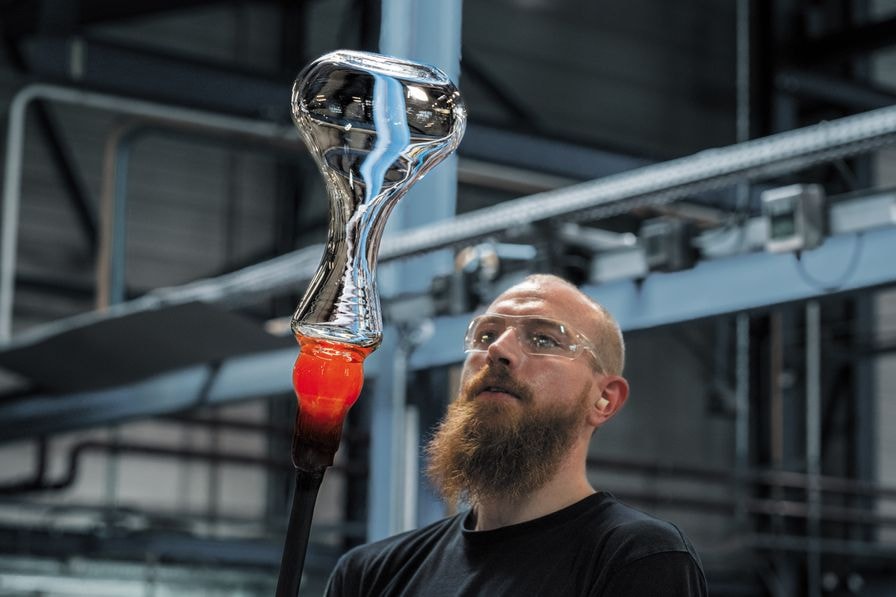 Founded on excellence, positioned for growth
At Lalique, the achievement of excellence is both an aspiration and a promise. We constantly redefine luxury by developing unique and inspiring products of unsurpassed quality.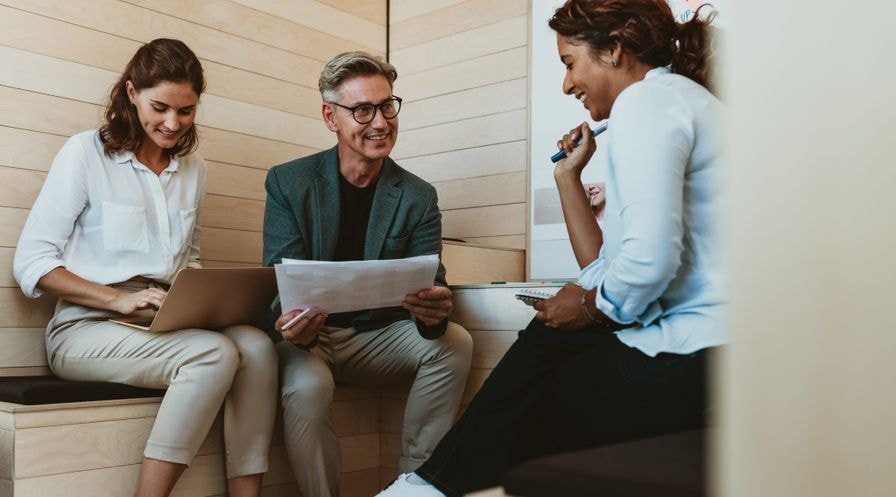 Business model and strategy
The Group has a diversified product portfolio of established brands in different sectors. It is therefore well positioned to achieve sustainable and profitable growth.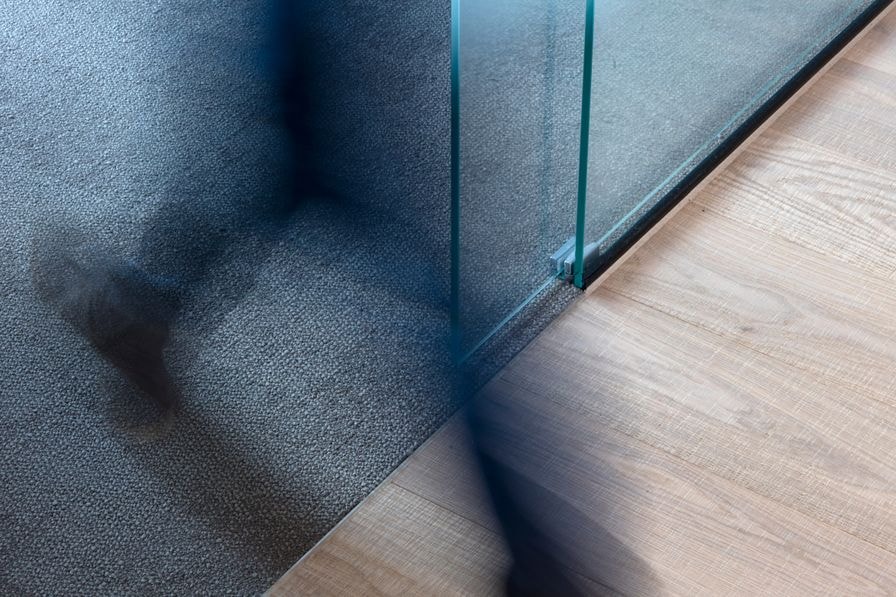 Corporate governance
Lalique Group is committed to good corporate governance to safeguard the interests of our shareholders and other stakeholders while helping the Group to achieve long-term success.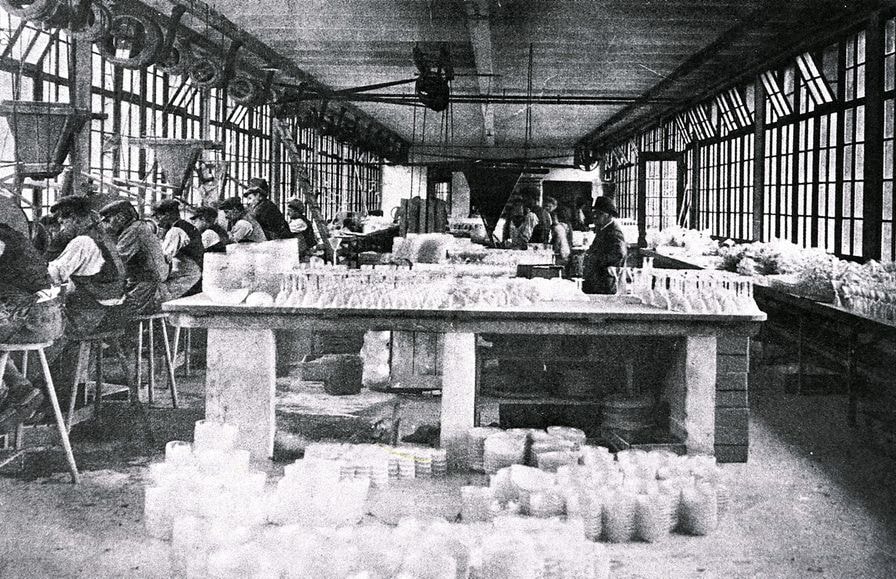 History
Founded in Zurich in 2000, the company initially focused on perfumes and then expanded into cosmetics with the acquisition of the Ultrasun brand in 2007. In 2008, the Group acquired Lalique, which has a long tradition of glassmaking.